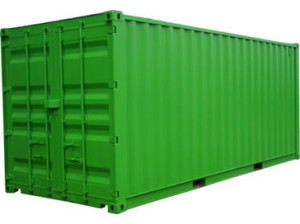 Well, we haven't even left Chicago and our trip is already off to an EXCELLENT start!
Over the years, we have had "discussions" about the volume of accoutrements (practicing my French) we travel with (i.e. suitcase size). One of us wants to do carry-on, the other steamer trunks [ed. Note: plural intentional]. These discussions haven't usually ended well in the past.  After all, Dan needs his multiple size-12 shoes and hair care products!!! How can one be a civilized traveler without these???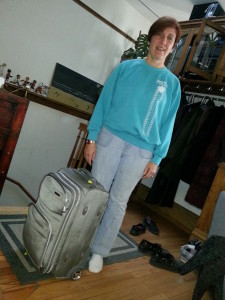 On this trip, in recognition that our lives have changed for the more carefree, we discussed and agreed to try for carry-on. For THREE-PLUS WEEKS. We view this as an investment in learning how to travel light and flexible; by planes, trains and automobiles (not to mention donkeys, camels, and RVs). Packing SMALL means trips will be more unencumbered and therefore more ad hoc and easy to manage.
Well, as our lives have changed, so has the outcome of this discussion. Our first civil discussion on the subject lead to resounding SUCCESS. We ARE travelling in Carry-on's and we remain married!!!