We have spent a couple more days enjoying the hospitality of our friends and their country.  Today, it was a city tour of Linz, hosted by a friend of Brigitta's. As always, the history and reality is a lot more interesting when someone knowledgeable peels back the layers. We learned about the merchant history of the town, Mozart (he had a cup of coffee here, too, apparently), the Nazis, the effort (and success) at reinventing industry and commerce and more (and more, and more).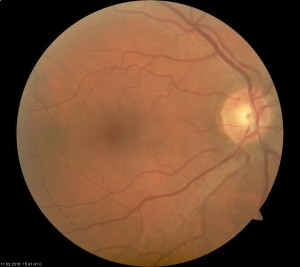 Later in the day, we visited the ARS ELECTRONICA Museum of the Future. A REALLY fascinating place. There was a 3D tour of the universe in ultra-high resolution. There were kiosks with satellite images of many places in the world. There was a really interesting exhibit on vision. On Prosthetic devices; on Virtual Reality. For those who have been to Chicago's Museum of Science and Industry, this is similar. Except the exhibits are ALL future looking (no old tractors, coal mines, 727 or steam locomotives); very sophisticated. And, the mobs of kids are super-well-behaved and speaking German (and only when spoken to). So I guess NOT like MOSI at all.
We have had (of course) several excellent meals and (of course) Gelato. We are resting right now in preparation for another meal. Tomorrow we are scheduled to visit Vienna for the day by train. Brigitta's friend who gave such a fascinating tour in Linz has a friend there; so another tour is one of the plans for the day. I am SURE the rest of the day will involve eating, and probably Gelato.